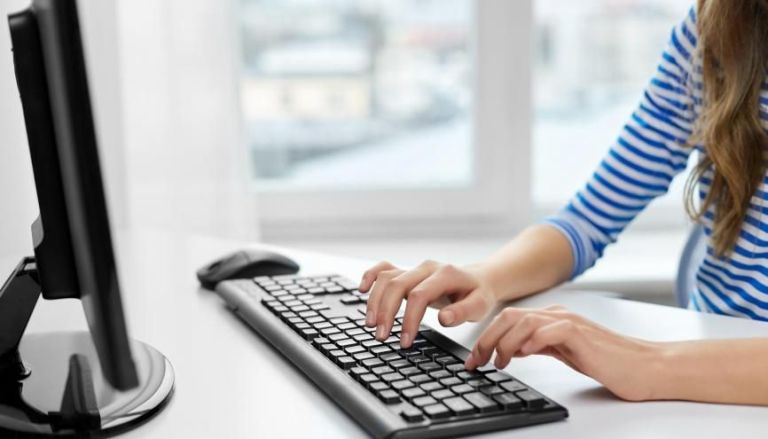 Virtual classes education is continuously evolving, providing new learning opportunities for both students and teachers. At Espace Soutien, we are at the forefront of this educational revolution and aim to share with you the current trends and exciting forecasts for the future of virtual classroom education.
In this ever-changing world, online learning has become a fundamental pillar of education, offering unparalleled flexibility and enriching learning opportunities. Espace Soutien is committed to providing a high-quality, innovative, and tailored educational experience to meet the unique needs of every learner. We believe in the power of online education to prepare students for the future.
One of the most significant trends in online education is the surge in video-based learning. Educational videos have become the preferred method for acquiring knowledge. Our instructors create captivating and informative video content, while our students have the freedom to learn at their own pace. This approach provides a visually engaging learning experience that stimulates curiosity and deep understanding.
Artificial intelligence is another crucial component of online education. At Espace Soutien, we harness AI to personalize the learning experience, adapting to the individual needs of each student. This groundbreaking technology empowers our students to reach their full potential through tailored learning journeys. We believe in the power of AI to optimize learning.
However, innovation doesn't stop there. Virtual and augmented reality open up new dimensions for immersive learning. Our students can explore virtual worlds, interact with educational simulations, and have unique learning experiences. At Espace Soutien, we believe these revolutionary technologies will significantly enhance online education, offering unique and unforgettable learning opportunities.
Interactive whiteboards are a major asset of our virtual classroom platform. They enable instructors to teach interactively, whether by typing or using a graphic tablet. Furthermore, our whiteboards have multiple pages that can be saved at the end of each session, facilitating content review and future reference. Our platform also allows for copy-pasting and uploading documents or photos directly from the computer to the whiteboard, providing an even more interactive teaching experience. This tool contributes to enriching the learning experience, offering students various means to absorb information.
Our educational approach is built on flexibility and personalized learning. On our platform, Espace Soutien in virtual classes, we offer a variety of courses that cater to the specific needs of each student. Whether choosing one-on-one sessions for maximum personalized attention or participating in small groups, our students have the opportunity to customize their learning experience. This customization promotes a deep understanding of the subjects, allowing our students to progress at their own pace. Additionally, the option to work in small groups encourages collaboration among peers, facilitating collective problem-solving and idea-sharing. Our commitment to flexible and inclusive education extends across our platform, ensuring that every student can achieve their educational goals in a stimulating and enriching manner.
Finally, accessibility is at the heart of our commitment to online education. Contents are designed to be accessible to all, including students with disabilities. At Espace Soutien, we ensure that every student has the opportunity to fully participate in online learning because education should be inclusive.
Online education is undergoing a profound transformation, offering innovative and exciting learning opportunities. At Espace Soutien, we are dedicated to staying at the forefront of these developments to provide students and teachers with a high-quality, innovative, and tailored online learning experience. Join us to discover the future of online education, where the possibilities are endless. Our platform is rich in features to explore, offering a world of educational opportunities. Choose educational excellence with Espace Soutien.