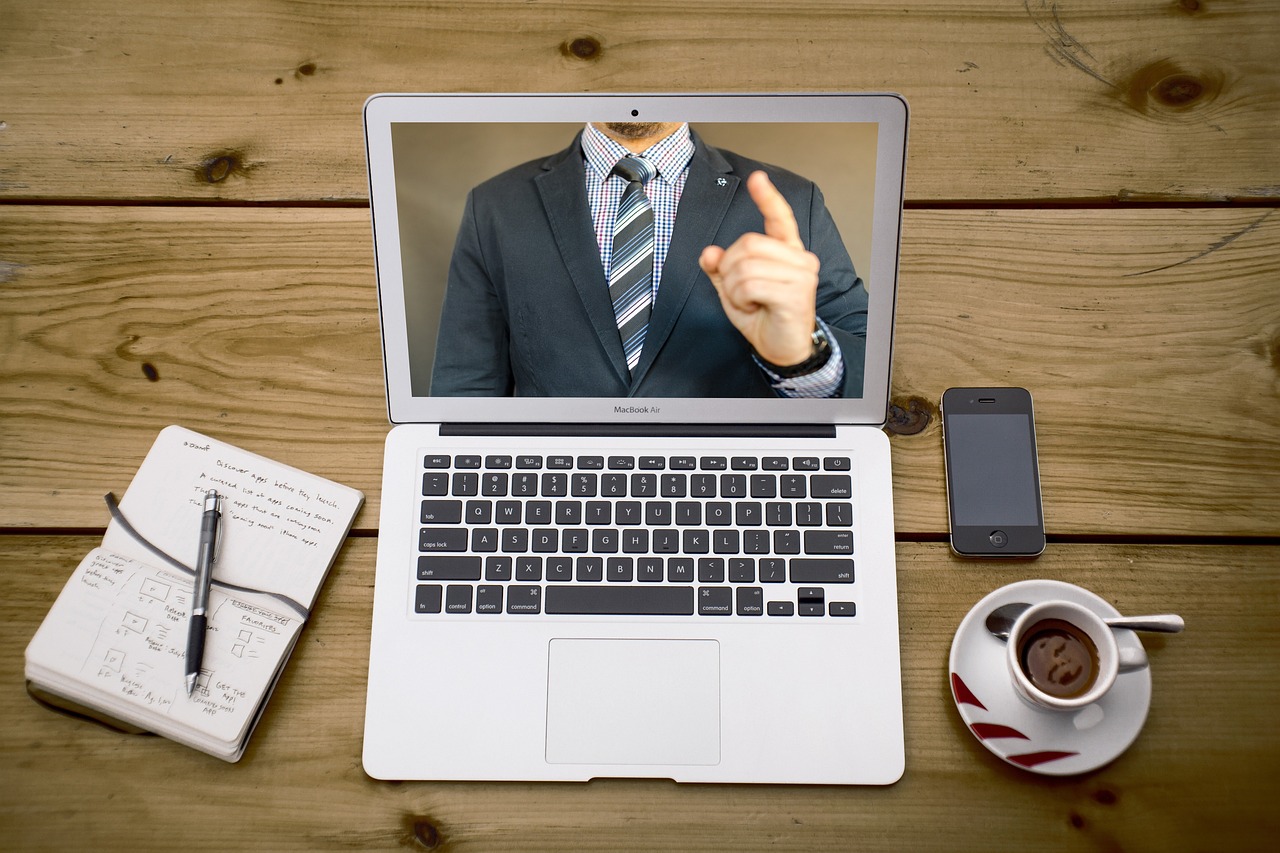 Online education is continuously evolving, providing students with a flexible and accessible way to learn. However, to ensure the safety and confidentiality of students, it is essential to choose reliable online learning platforms. Espace Soutien is the perfect example of such a platform, having proven itself for over a decade, both nationally and internationally. In this article, we will explore how Espace Soutien strives to protect students in virtual classrooms, emphasizing two-factor authentication, the protection of personal information, compliance with GDPR, and combating anonymity.
1. Two-Factor Authentication:
Espace Soutien prioritizes security. Through two-factor authentication, only registered and authorized students can access virtual classrooms. This ensures that only legitimate users have access to all educational resources, strengthening the security of the online learning environment.
2. Protection of Personal Information:
The confidentiality of student data is a top priority for Espace Soutien. All personal information is securely stored, preventing unauthorized access. Students and parents can trust that their data is managed responsibly.
3. GDPR Compliance:
Espace Soutien is fully committed to GDPR compliance (General Data Protection Regulation). This means that all student data is processed in accordance with strict privacy protection standards, ensuring that their information is neither mishandled nor used improperly.
4. Combating Anonymity:
In contrast to some anonymous and irresponsible platforms, Espace Soutien is dedicated to pushing back against anonymity. Rigorous authentication ensures that each student is identified, significantly reducing the risks of irresponsible behavior, cyberbullying, or cheating.
5. Strong Reputation:
Espace Soutien is not a newcomer to the online education scene. With over ten years of experience, this platform has established a strong national and international reputation. Teachers, parents, and students can have confidence in the quality of education it provides, as well as its commitment to safety and confidentiality.
Espace Soutien is a shining example of what an online learning platform should be. It places student safety and confidentiality at the core of its operation, implementing measures such as two-factor authentication, protection of personal information, and GDPR compliance. As an established educational platform for many years, it has built a reputation of trust, both nationally and internationally, and continues to dedicate itself to providing a safe and productive online learning environment for all students.